Top transformational and leadership development coach
Episode 19 Look for Blessings
Byron Nelson
Jun 12 2017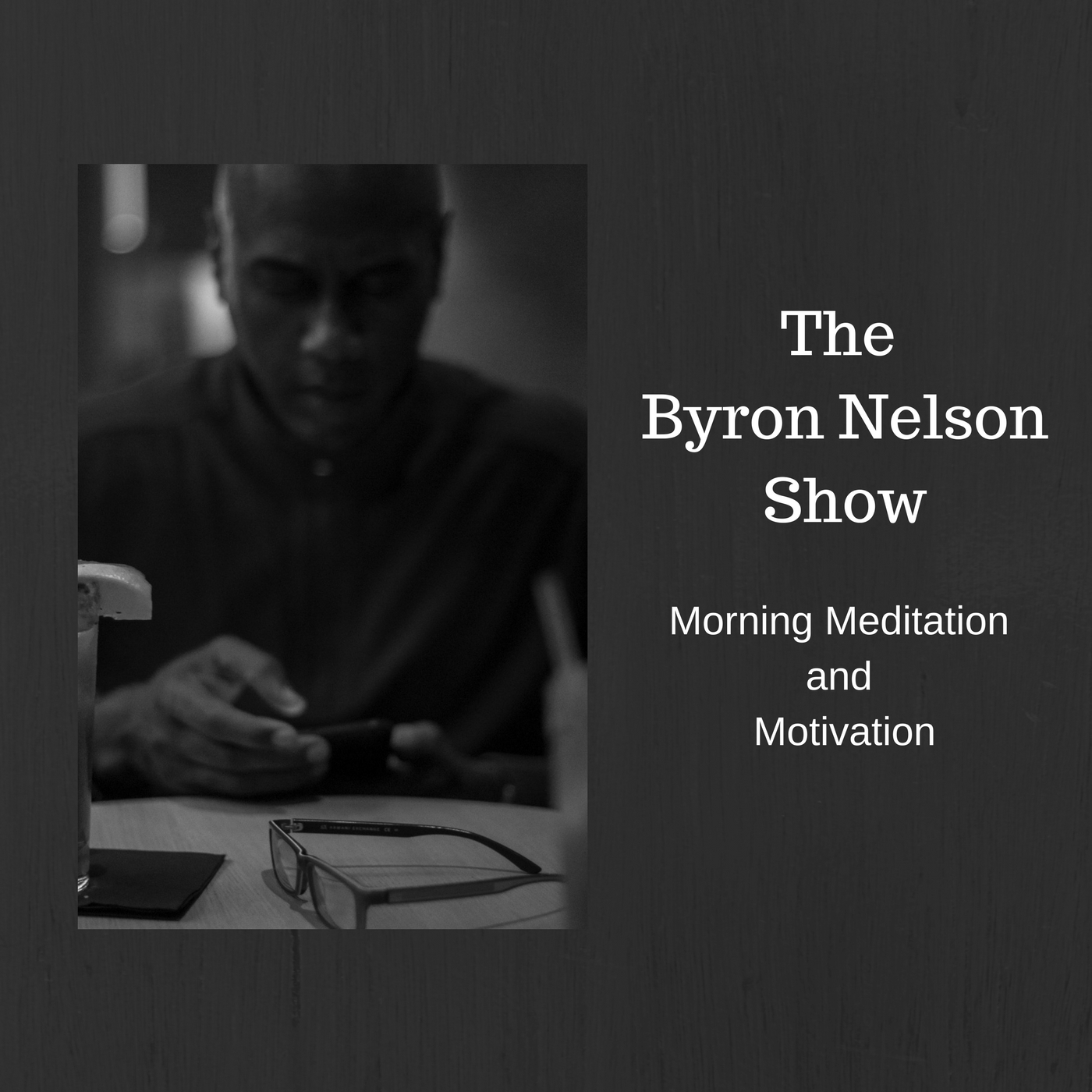 Morning Meditation
Expect the unexpected
Do more than is required all of the time.
You have to go looking for your dreams - get out of the house.
This week do the things you don't want to do.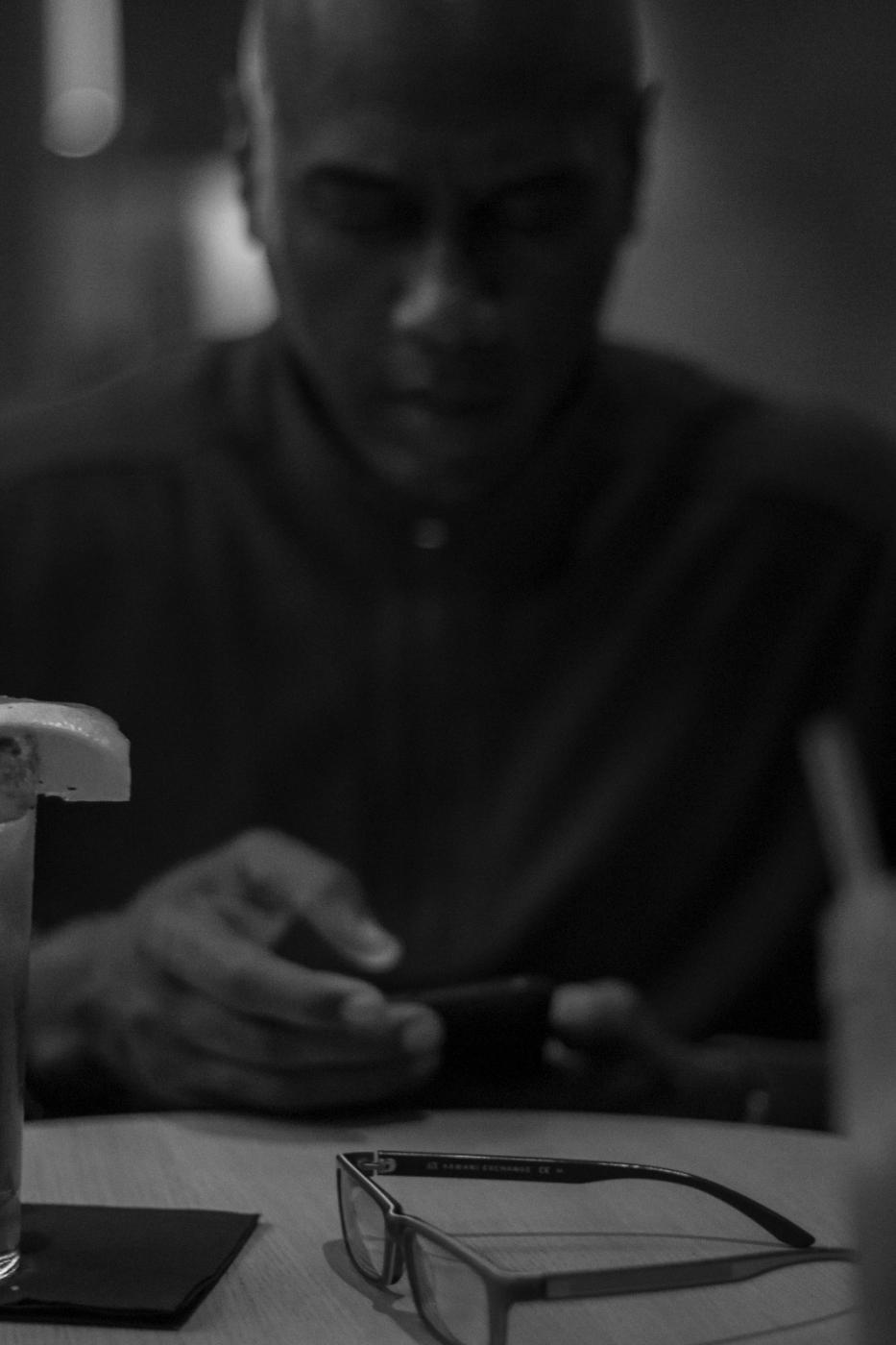 About Byron Nelson
Mentor, Speaker, Coach
Click here to see the full author's profile
Recent Episodes
Episode 22 The Dinner Table
Episode 21 - Let people know you care
Episode 20 Father's Day
Episode 19 Look for Blessings
Episode 18 Communications
Episode 17 Thought-ing
Episode 16 - You must expand!
Episode 15 The Power of Excellence
Episode 14 Expect Miracles
Episode 13 Keep Grinding