Top transformational and leadership development coach
Episode 11 Can you feel it?
Byron Nelson
May 02 2017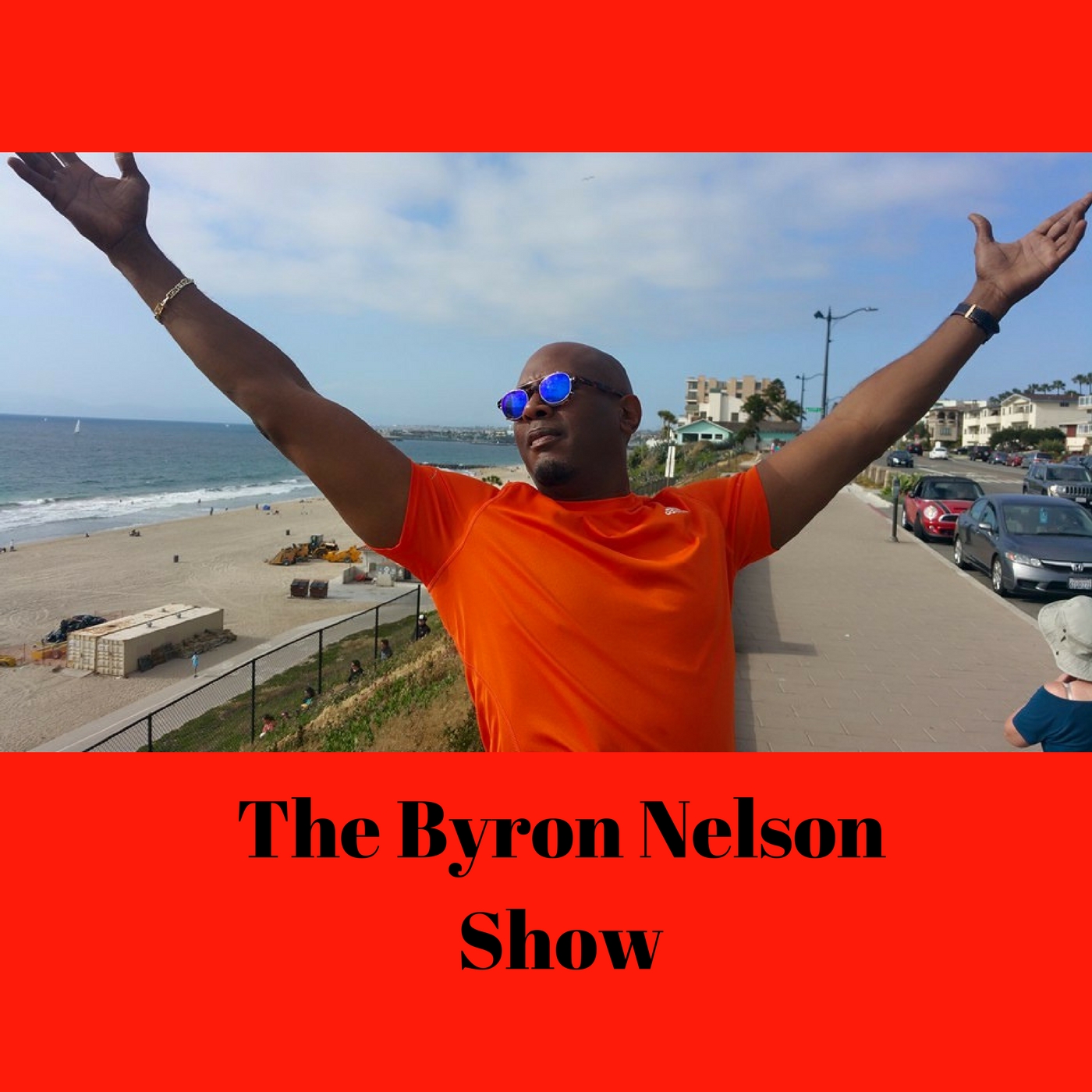 Morning Meditation
There is no I.Q.
Work Hard
Sweat Equity
Let's go to work!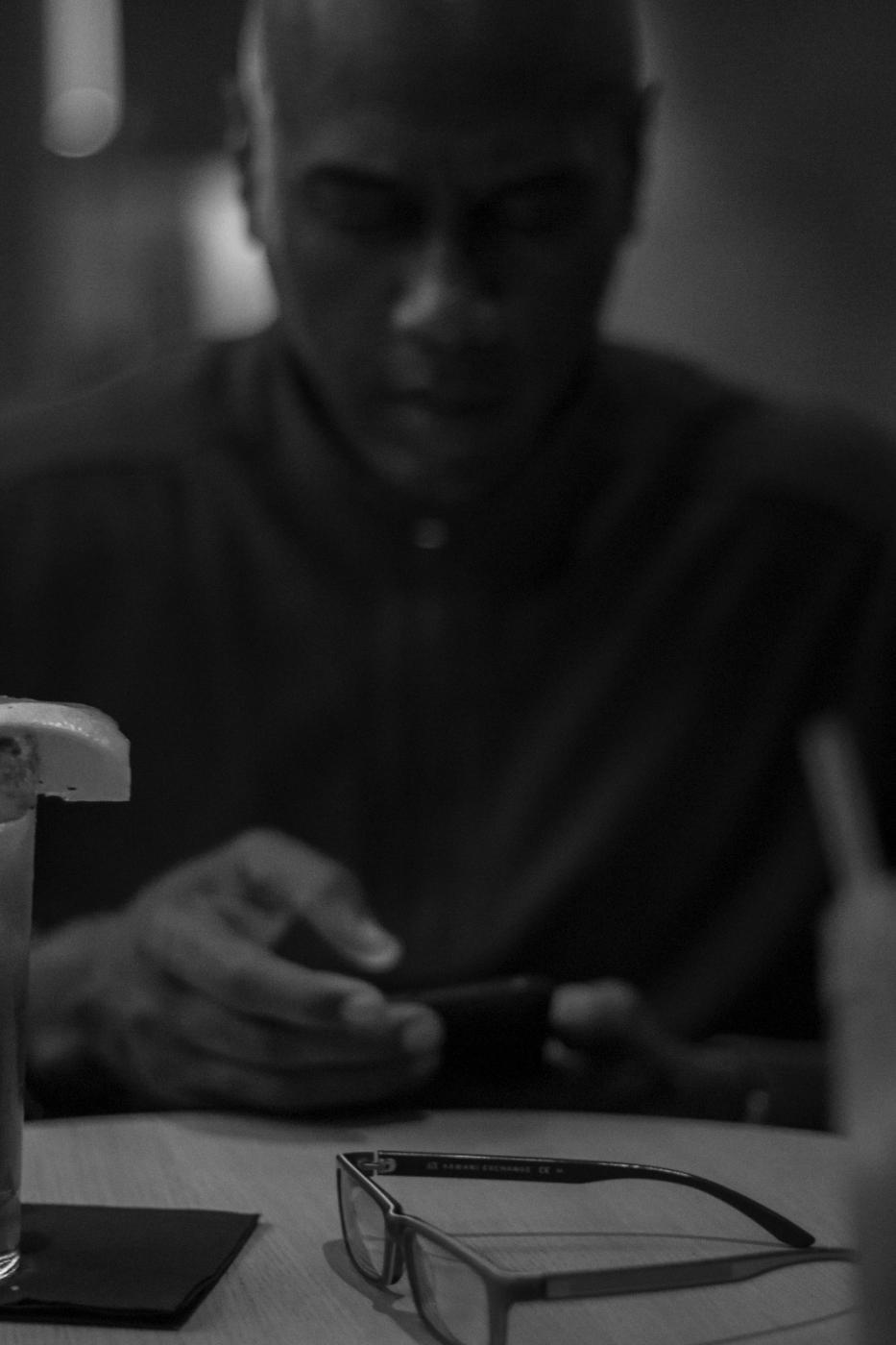 About Byron Nelson
Mentor, Speaker, Coach
Click here to see the full author's profile
Recent Episodes
Episode 22 The Dinner Table
Episode 21 - Let people know you care
Episode 20 Father's Day
Episode 19 Look for Blessings
Episode 18 Communications
Episode 17 Thought-ing
Episode 16 - You must expand!
Episode 15 The Power of Excellence
Episode 14 Expect Miracles
Episode 13 Keep Grinding