Top transformational and leadership development coach
Episode 5 Never Stop Growing
Byron Nelson
Apr 12 2017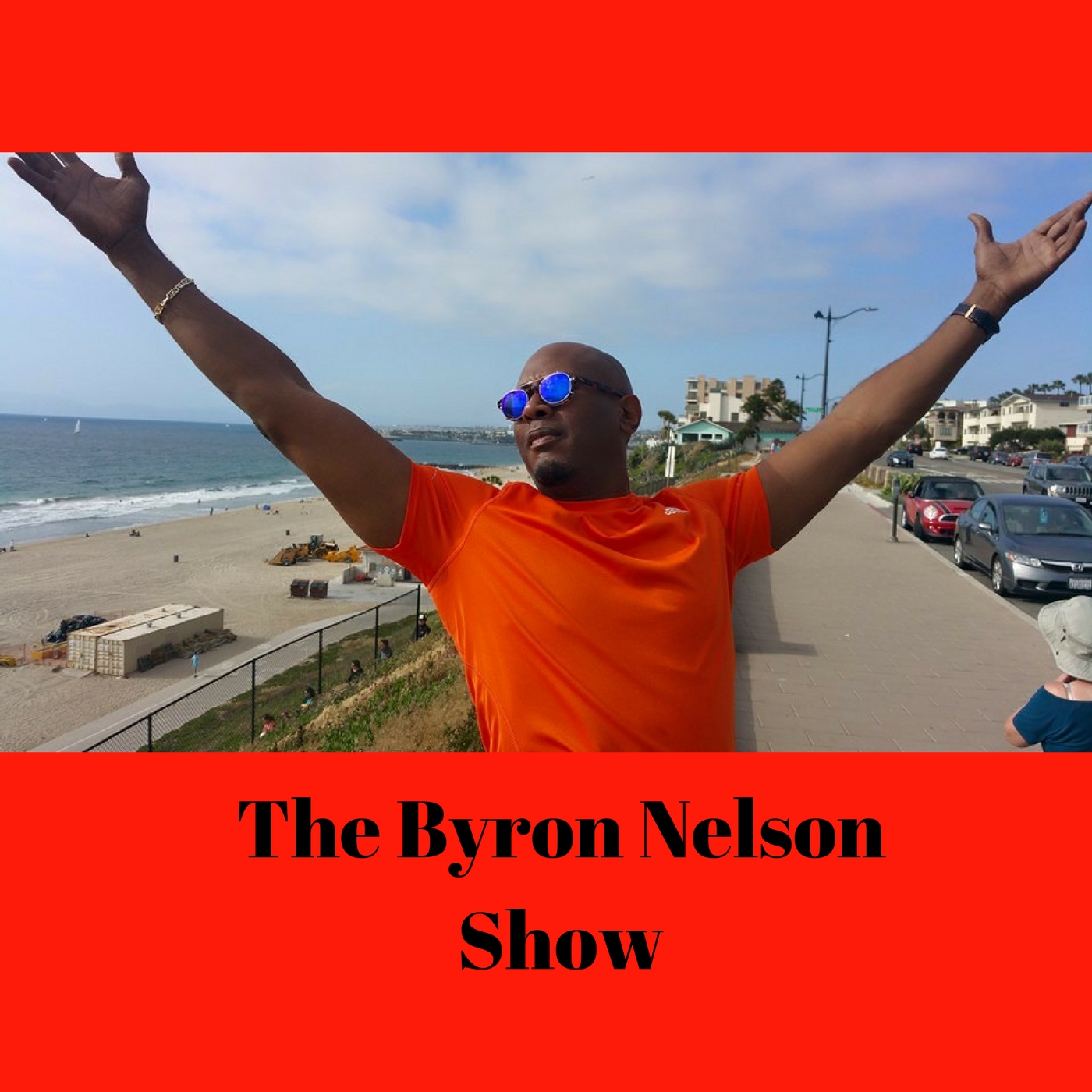 Morning Meditation
Three Points:
1. Never Stop Growing
2. Are you bearing fruit?
3. What mistakes am I making?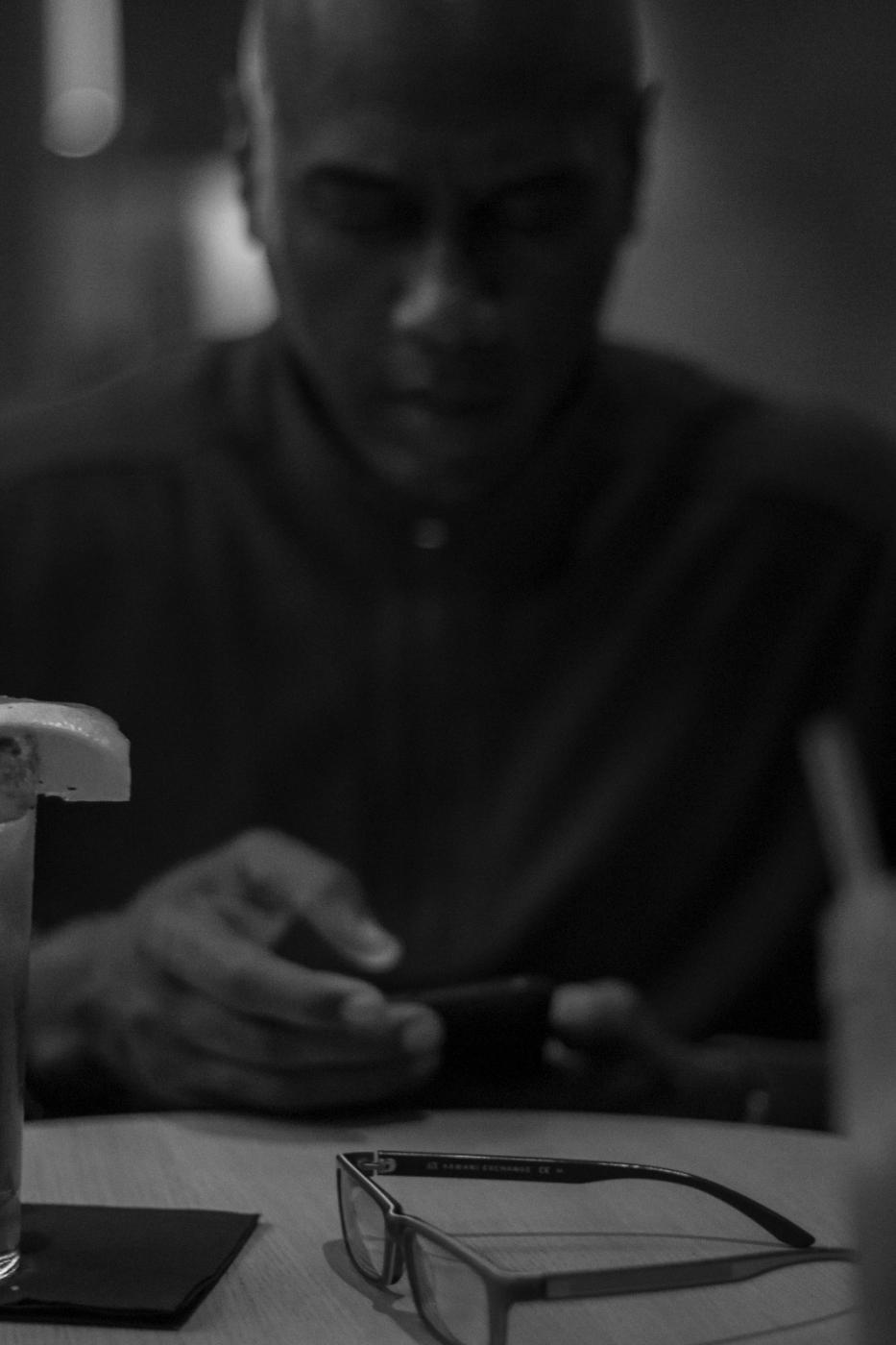 About Byron Nelson
Mentor, Speaker, Coach
Click here to see the full author's profile
Recent Episodes
Episode 22 The Dinner Table
Episode 21 - Let people know you care
Episode 20 Father's Day
Episode 19 Look for Blessings
Episode 18 Communications
Episode 17 Thought-ing
Episode 16 - You must expand!
Episode 15 The Power of Excellence
Episode 14 Expect Miracles
Episode 13 Keep Grinding